Spilsby mixed rubbish removal and collection service Lincolnshire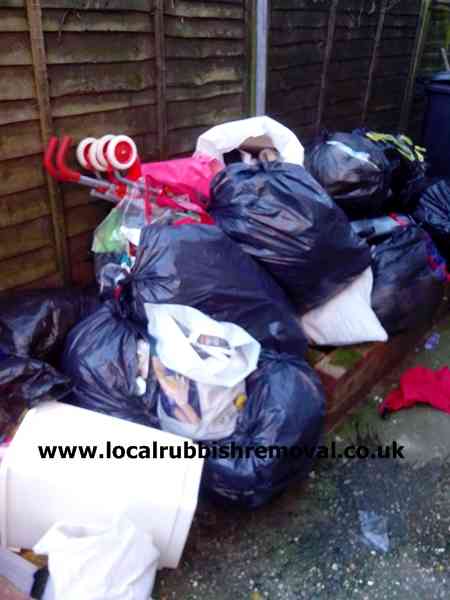 This rubbish clearance was an end of tendency house in Spilsby Lincolnshre.
We were called by the landlord to remove the rubbish.
We were called by a local landlord, as the tenants had cleared the house and left the rubbish outside for collection, they did not hire a skip as the road was narrow, and as there was not to much rubbish to remove.
The rubbish included mixed waste, unwanted electrical items and food waste.
We handle a wide range mixed waste, all of this waste is send to a commercial recycling center where it is recycled.